During this year full of changes for the project, we have to announce a change in the position of Station Manager at APEX. Dr. Lars-Åke Nyman is turning into new horizons after many years leading various operations teams in several sub-mm observatories in Chile.
Dr. Nyman was, during 16 years at La Silla Observatory, leader of the SEST telescope as Head of the SEST team. Then in 2002 he moved to APEX to start with a new challenge, contributing with all his effort and enthusiasm to make APEX Telescope a great and unique telescope. In 2007 he moved to ALMA to take the position of Head of Science Operations until 2018, when he came back to APEX as Station Manager for a second time.
We wish you Lars-Åke a great time, and many, many thanks for all your contributions, commitment and dedication. Good Luck in your new life Lars!!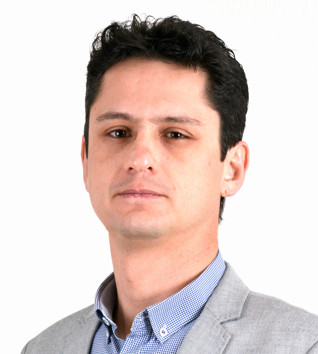 At the same time we give a very warm welcome to Dr. Carlos Durán U. who takes over the APEX Station Manager position. Dr. Durán worked for 11 years as electronics engineer at APEX, position that he started in 2004. In 2015, he moved to MPIfR becoming member of the department of sub-mm technologies. He also continued his studies at MPIfR and the University of Bonn, obtaining his Ph.D. in 2018. During these years he was focused in the design and development of instrumentation for SOFIA and APEX.
Welcome back to APEX, Dr. Durán!!