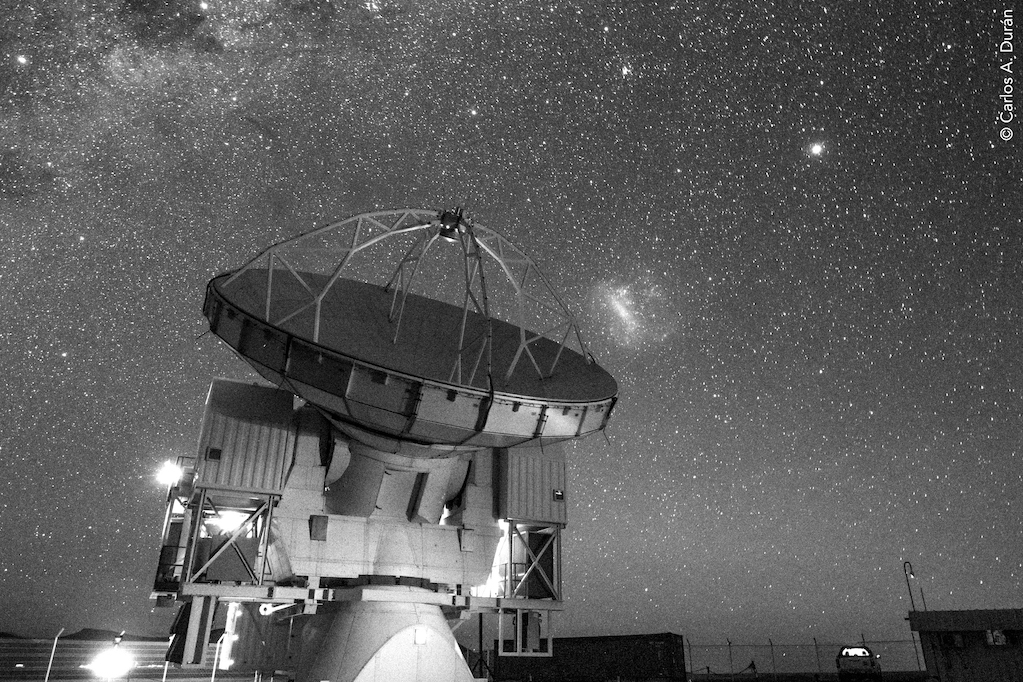 After an unusually long altiplanic winter that extended into April 2023, APEX is back in full Science Operations.
A lot happened during the summer maintenance (a.k.a. Summer Shutdown 2023) that was heavily affected by the bad weather. Still, all critical activities were completed in due time, in particular for the EHT campaign of 2023 that just finished.
The whole operation of APEX is taking place with a smaller team, after some of our colleagues were reassigned to the Paranal Observatory, whereas others have left or retired. We ensure that proper coverage is provided for 16 hours of scientific operations per day, focusing our time on sky in the nights and morning hours.
A whole lot of new things will be happening in the coming months, including the installation of AMKIDS (July / August 2023) and the "APEX in 2023 and future opportunities" conference in August at Pontificia Universidad Catolica de Chile in Santiago, Chile.
As APEX team, we are strong, we stay strong and we continue working really hard to keep APEX at its best possible.